With so many years within the Industry Dave Wall has seen it all, bought the T-shirt and ultimately photographed it !
Here are some of the clients dave Wall has worked for in this time, many of which are still valued customers.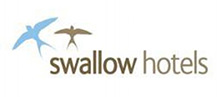 even as i got older things didn't change much !
Well .... maybe the hair :)